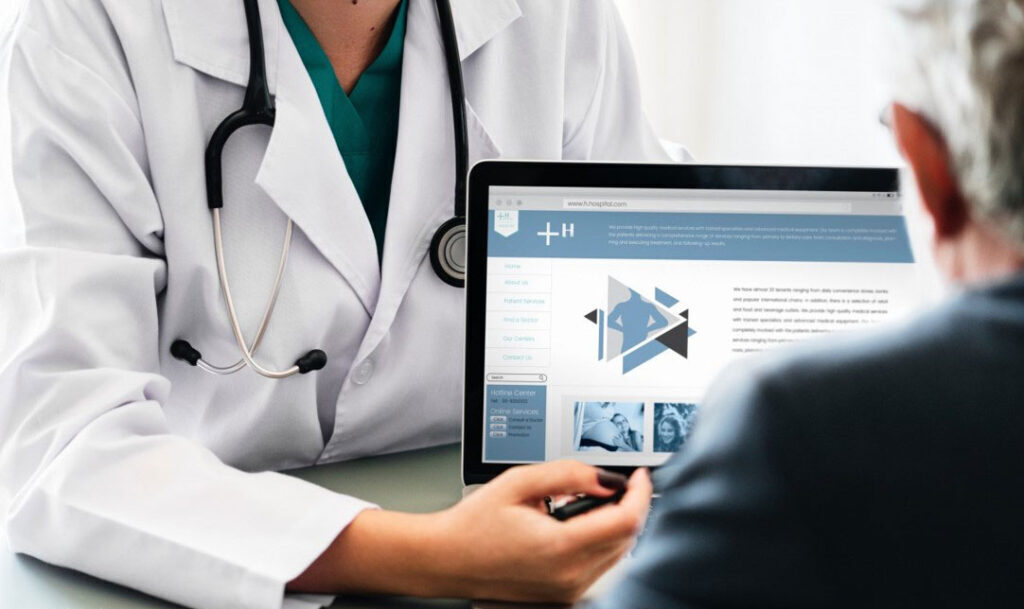 About Course
Patient Safety is a health care discipline that emerged with the evolving complexity in health care systems and the resulting rise of patient harm in health care facilities. It aims to prevent and reduce risks, errors and harm that occur to patients during provision of health care.
Factors that can help improve patient safety in hospitals
Use monitoring technology.
Make sure patients understand their treatment.
Verify all medical procedures.
Follow proper handwashing procedures.
Promote a team atmosphere.
Improve the accuracy of patient identification. Identifying patients correctly is important for many reasons, including care quality, continuity of care, and more. It's also important for financial reasons to ensure the right bill goes to the right patient for the right services.