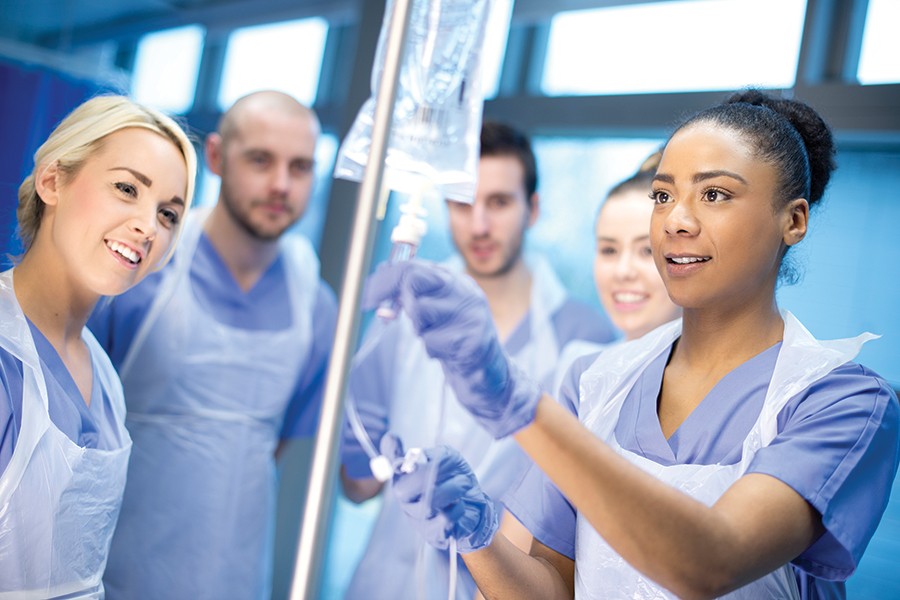 About Course
The educational programs available through American Health enhance the ability of healthcare professionals to provide optimal patient care by providing the knowledge and skills that would be expected in academic medical centers in the United States. Given its large number of faculty experts, American Health can design education and training programs to meet the specific needs of a hospital and its staff.
American Health classes may incorporate didactic hands-on skills training, allowing practical application of concepts and skills learned. Each class has a unique curriculum created by American professionals who ware leaders in their field. Typically, one Continuing Education Unit (CEU) equals one credit hour.
What Will You Learn?
Course Topics

The following topics are taught by faculty experts who represent some of American Health's educational partners. Duration of below courses is (3-5 days). Topics include:

Pediatric assessment and care

Pediatric critical care

Neonatal critical care

Emergency nursing care

Critical care

Burn care

Lab analysis

ECG interpretation

Oncology update

Palliative care

Pan management

Pharmacology update

Adverse drug events

Fetal monitoring

Cancer and chemotherapy

Diabetes care

Autoimmune disease

GI bleeding

Hypertension

Stroke alert

Faculty Experts

The topics above are standard course topics taught regularly in the United States by American Health's educational partners. Teaching the Continuing Education EMT and Paramedics courses are faculty experts from the following American Health Affiliated Institutions:

Harvard Medical School

Cleveland Clinic

Mount Sinai Medical School

University of Illinois

Learn more

Click here to learn how American Health can deliver Continuing Education Programs for you and your staff.

For more information about American Health's Continuing Education Programs, download specific programs in PDF format.