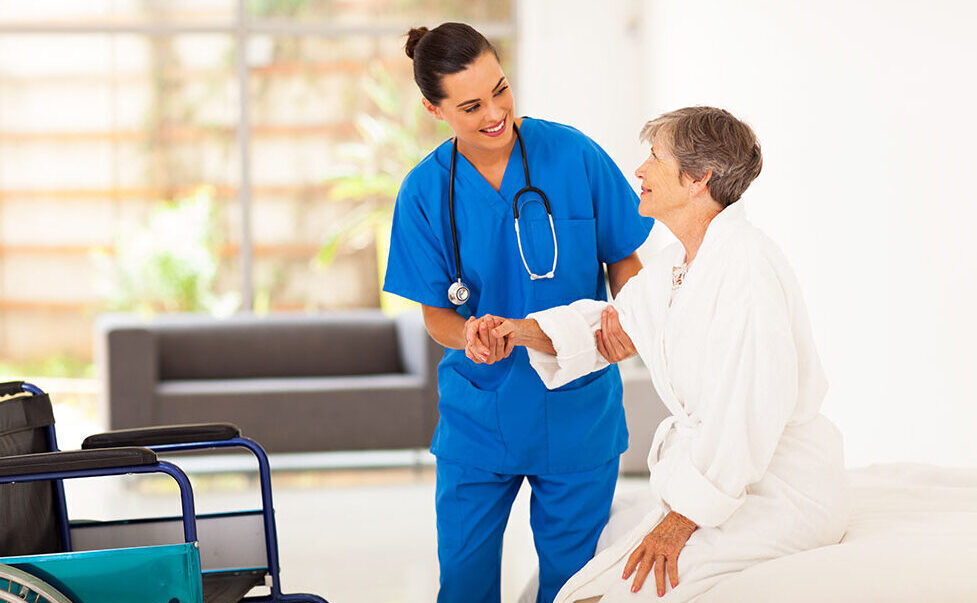 About Course
American Health works with several hospital quality improvement experts who reflect our commitment to excellence in healthcare. Our team of knowledgeable consultants will work with your healthcare facility to achieve the internationally recognized awards in providing quality care on a departmental or system-wide level. American Health has the capability of assessing current practicing standards, implementing recommendations, and providing ongoing support to ensure the highest standards of performance.
American Health greatly values nurses and the care they provided to their patients. The American Health Assessing Nursing Care and Quality Program reviews several departments that greatly rely on the training and skill sets of their nurses for success.
Our program includes a comprehensive assessment of the nursing practices in a particular hospital unit with emphasis on patient safety measures, quality of care, and relationships that impact nursing.
What Will You Learn?
Department Assessment Focus

The following departmental areas within hospitals are where American Health team experts have conducted their nursing care assessments and have made recommendations for improvement in quality and patient care:

Pediatric Assessment, Education and Training

Palliative Care

Pain Management

Team Experts

Our team of experts will travel on site to observe, assess , educate, and implement recommendations of nursing care on a departmental level. Our education resources include a combination of academic curriculum and hands-on training. The level comprehensiveness of this program is determined according to the needs of the hospital.