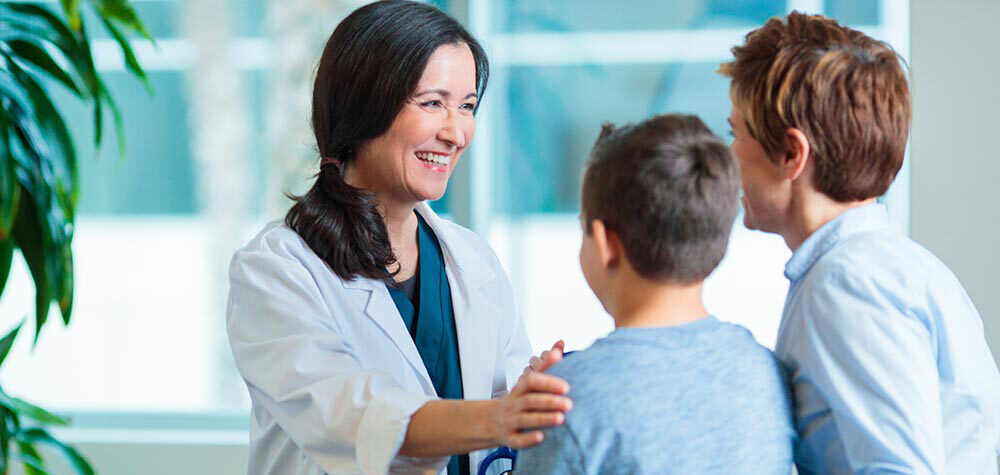 About Course
Effective Communication Skills for Nurses
Verbal Communication. Excellent verbal communication is key.
Nonverbal Communication.
Active Listening.
Written Communication.
Presentation Skills.
Patient Education (Patient Teach-Back)
Making Personal Connections.
Trust.

Communication Skills Essential for Successful Nurse Leadership

Enunciate clearly and speak slowly.
Avoid slang and jargon (unless appropriate for the audience).
Respond to others using mirroring language.
Be mindful of your facial expression and body language.
What Will You Learn?
3 Important Facts About Communication for Leaders

Authenticity counts — a lot. Be honest and sincere.

Visibility is a form of communication. If you want to communicate well, be accessible.

Listening is a powerful skill. Good communicators are also good listeners.