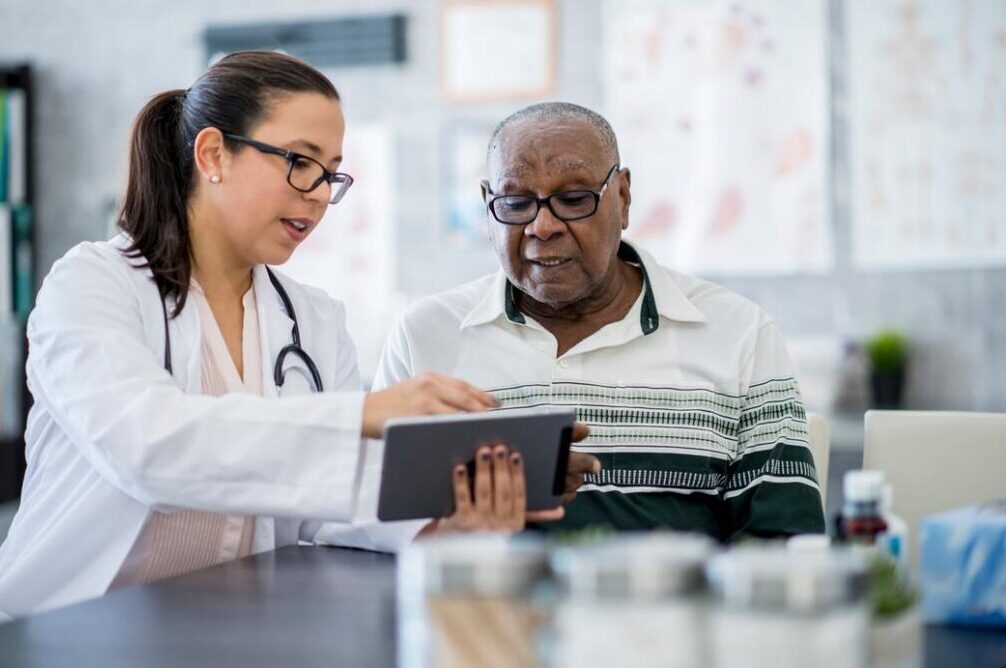 About Course
As medical centers across the United States work to increase health care value, cross-institutional collaboration can efficiently drive large-scale improvements. To facilitate such advancement, the High Value Practice Academic Alliance and the American Hospital Association invite you to participate in the 2022 Architecture of High Value Health Care National Conference.
The mission of the national conference is to broadly advance initiatives that safely increase quality and affordability of care, investigate outcomes to ensure that practice refinement maintains or improves clinical efficacy, and identify the most effective methods to improve the value of care providers deliver.
More than 100 value-based performance improvement and abstracts will be shared as podium or poster presentations. For health systems interested in advancing care delivery to improve patient outcomes at a lower cost, a full day pre-conference program is offered on Thursday, October 6th: Track 1 "Moving from Volume-to-Value: A Health System Implementation Road Map" and Track 2 "Order Wisely: High Value Ambulatory Care for Adult Patients" in the morning and "Operate Wisely: Appropriate Use of Surgical and Interventional Procedures" in the afternoon.
Objectives
Identify unnecessary tests, procedures and treatments to target for reduced utilization.
Appraise the most effective methods for impacting provider ordering and prescribing behavior (education, CDS and provider feedback).
Assess the safety outcomes of value-based improvement to ensure that these initiatives do not compromise diagnostic and therapeutic efficacy.