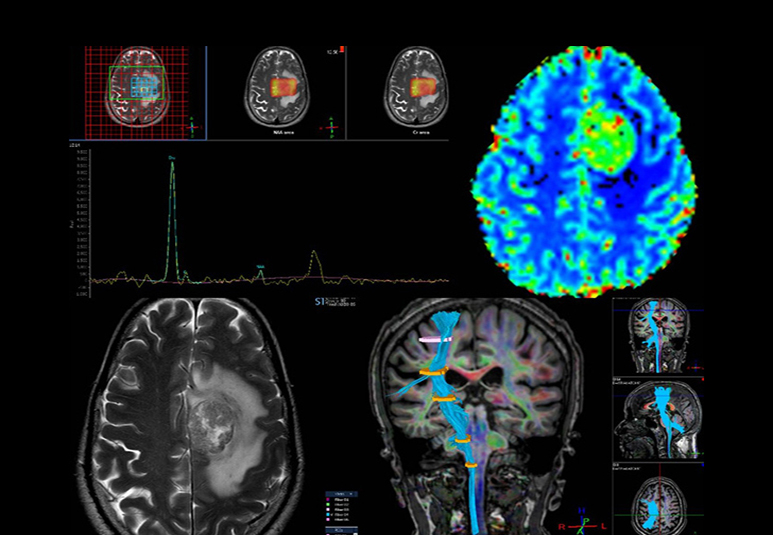 About Course
The activity provides over 20 hours of didactic material, mentored interpretation of 150 cases in our CT library, and participation in scanning of live cases.
Objectives
Choose patients appropriate for this imaging modality.
Prepare patients to obtain optimal study results.
Optimize image reconstruction for cardiac analyses.
Use 3D workstation to visualize all aspects of cardiac anatomy.
Assess extent of coronary atherosclerosis and evaluate LV function.